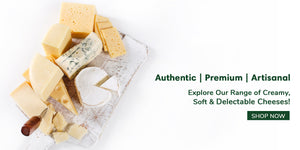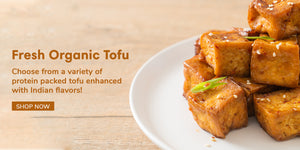 Let's make something cheesy!
For the love of Cheese!
Our range of artisan Italian cheeses are made from the best milk, freshly collected from the farms. Making products from the finest and freshest ingredients is not just our business, it's our passion. We believe that healthy food means healthier people, heathier business and a healthier planet.
Explore Now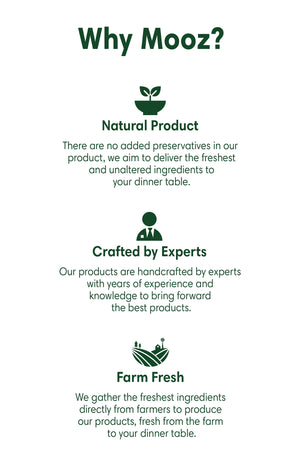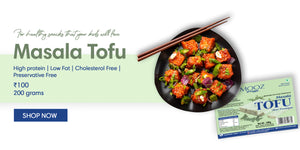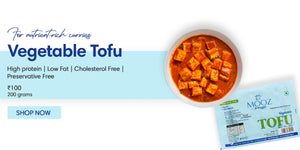 ★★★★★

We take our sourcing very seriously and go to painstaking lengths to make sure we bring the best of the best to create a symphony of flavours! Here's our Multiseed Sourdough Grilled Cheese Sandwich with a blend of @kodaicheese Cheddar and @moozformaggio Mozarella. Every bite is Uff Yumma!

Pagdandi Book Store Cafe
★★★★★

Smoked tofu😍😋 soo good n smokey 😂🤗 the only kind of tofu that i eat without cooking! I really like smokey flavour. This tofu is firm n great smokey taste😄 but it does cost 50rs for 90gm, so i buy this very rarely. I've bought this particular tofu only once earlier. Really happy i found this in big basket!🎊✨🤸‍♀️#veganisnotscary

Anju
★★★★★

Until a few years ago, it was impossible to find cream cheese that did not cost a bomb. Most people still recommend using Philadelphia Cream Cheese. There is no doubt that they make fantastic cream cheese. But now Indian brands have a lot to offer too. You can find equally good quality cream cheese at a quarter the price, if not less. I end up using MOOZ Cream Cheese and D'lecta Cream Cheese. Both these brands have a very high quality and consistent product. I would highly recommend both of them.

Savini Gauri